Half-hour appointments are available before and after the Thanksgiving Holiday to give students access for immediate counseling support.
The purpose of these appointments is to provide students with problem-solving skills in the moment and address immediate concerns.
To search Immediate Support Appointments located on our Student Portal, click below:
The Stone Center is open: Mon - Fri, 8:30am - 4:30pm.
For students looking to reconnect with a counselor from a previous semester, please refer to the Student Portal and search for the counselor's name in the schedule feature. For any issues with scheduling, please contact the Stone Center at (781) 283-2839 or Counseling@wellesley.edu.
Counseling is now using Virtru encrypted Gmail for email communication.
ProtoCall After-Hours Service is always available 24/7, 365 days a year, at (781) 283-2839 #1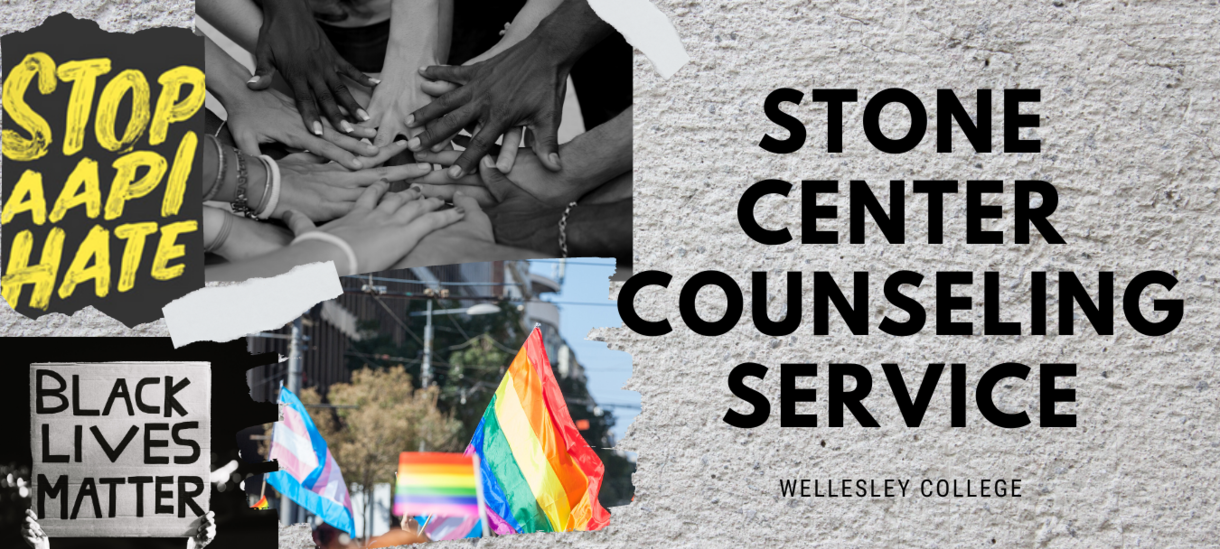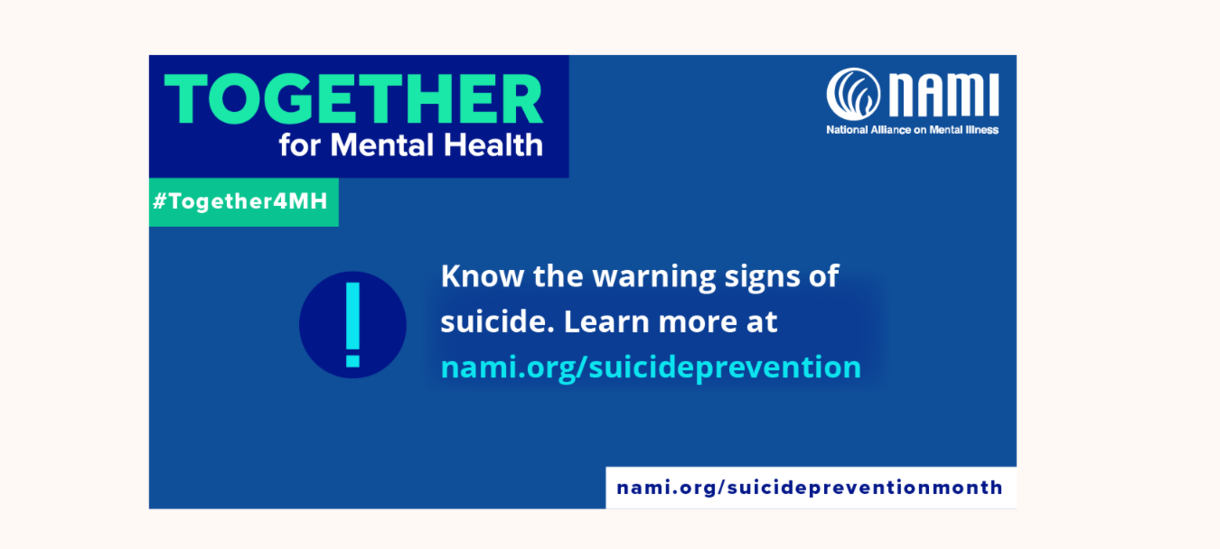 Stone Center Counseling Services
Our Mission: The Stone Center Counseling Services fosters students' psychological resiliency and capacity to change. We support students by working collaboratively and relationally, being mindful of their diverse needs and backgrounds, encouraging self-reflection and self-acceptance. We offer students a continuum of counseling services that promote wellness, balance, acceptance of self, and connection to others. We provide an array of developmental and mental health services and build partnerships to raise awareness and educate about emotional wellbeing. We train and supervise graduate students in the field of college mental health. We take a multidisciplinary, feminist approach, informed by the Relational Cultural Theory as well as other theories and techniques.
_____________________________________________________________________________________________________
Stone Center Counseling Service
Hours of Operation: Monday - Friday 8:30 - 4:30pm; closed holidays
We can be reached at (781) 283-2839; or contact us at Counseling@wellesley.edu
Press 1 to speak to the Front Desk, or to speak with the Clinician of the Day (same day, urgent needs)
Press 2 to connect with Public Safety
Press 3 to leave a NON-URGENT message for the Stone Center
URGENT SUPPORT: ProtoCall is in effect 24/7, 365 days a year for students in the U.S. This service is intended for brief supportive counseling when students feel they cannot wait for a scheduled appointment, or it is after business hours and they really need to connect with a counselor.
Resources
Local Pharmacy information here
More Tools
Wellesley College Student Health Insurance Plan (SHIP)
Effective July 16th 2022: Dial 988 for the National Suicide Prevention Lifeline
Be Well, Be Safe!
For questions,
feel free to contact the Director of the Counseling Service: