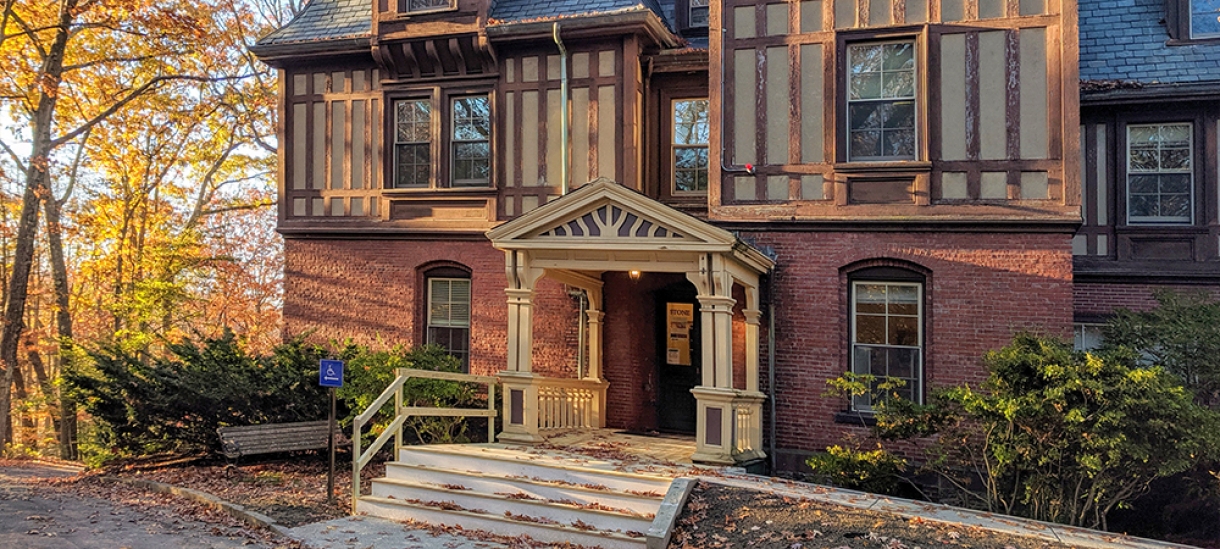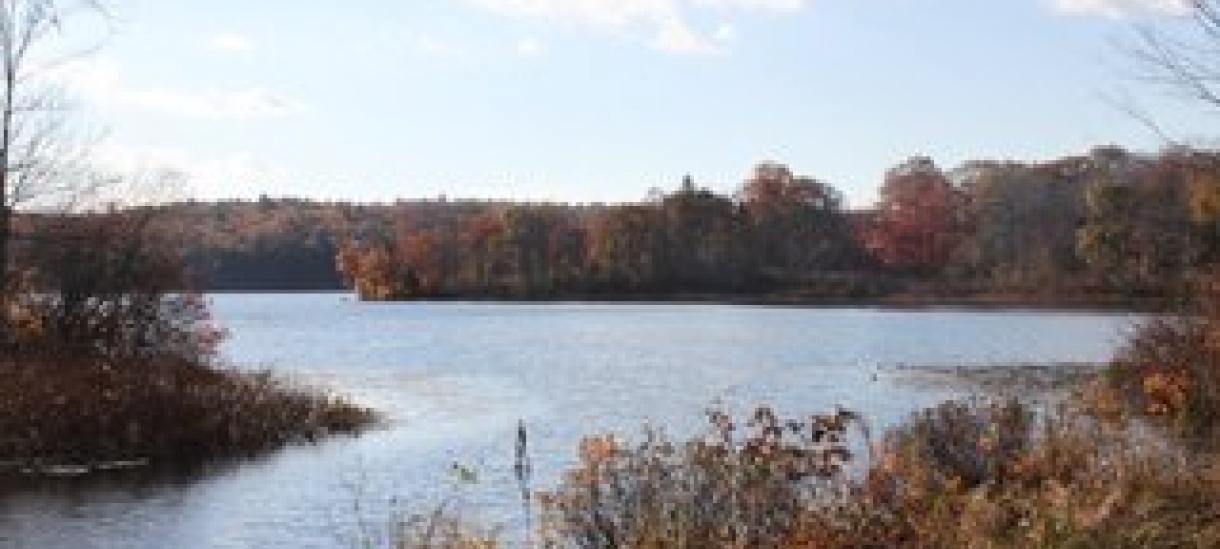 Stone Center Counseling Services
We want you to be healthy, well and safe. 
Over the Summer, remote counseling support is available.  Students can schedule half-hour sessions with a counselor via the student portal.  Minimum prescriber assistance is available.
Assistance will be given for accessing resources in the community. Students requesting such assistance can schedule a half-hour remote counseling session with a counselor or with the Student Care Coordinator, Sandra Acevedo or access Thriving Campus.  Here is more information on how to find a therapist.
The ProtoCall after hours' service is in effect 24/7, and can be accessed at (781)283-2839.  You can consult with a counselor remotely, leave a message for the counseling staff, or avail of urgent care with campus police (781)283-5555.
For questions, feel free to contact the Director, Robin Cook-Nobles, Ed.D. 
Be Well, Be Safe!
 
Self-Help Resources                                                                 
Managing the Impact of Racial Trauma
Taking Care of Yourself                 
Stress Management    
Online Screening                        
WellTrack
Therapist search:
Office of Intercultural Education
+
Our Mission
The Stone Center Counseling Service fosters student's psychological resiliency and capacity to change. We support students by working collaboratively and relationally, being mindful of their diverse needs and backgrounds, encouraging self-reflection and self-acceptance. We offer students a continuum of counseling services that promote wellness, balance, acceptance of self, and connection to others.  We provide an array of developmental and mental health services and build partnerships to raise awareness and educate about emotional well-being.
We train and supervise graduate students in the field of college mental health.  We take a multidisciplinary, feminist approach, informed by the Relational Cultural Theory as well as other theories and techniques.
Services include:
Individual and group counseling and psychotherapy

Education, training and outreach

Consultation and advocacy

Crisis management, emergency services and intervention

Training and supervision for graduate students in the field of mental health